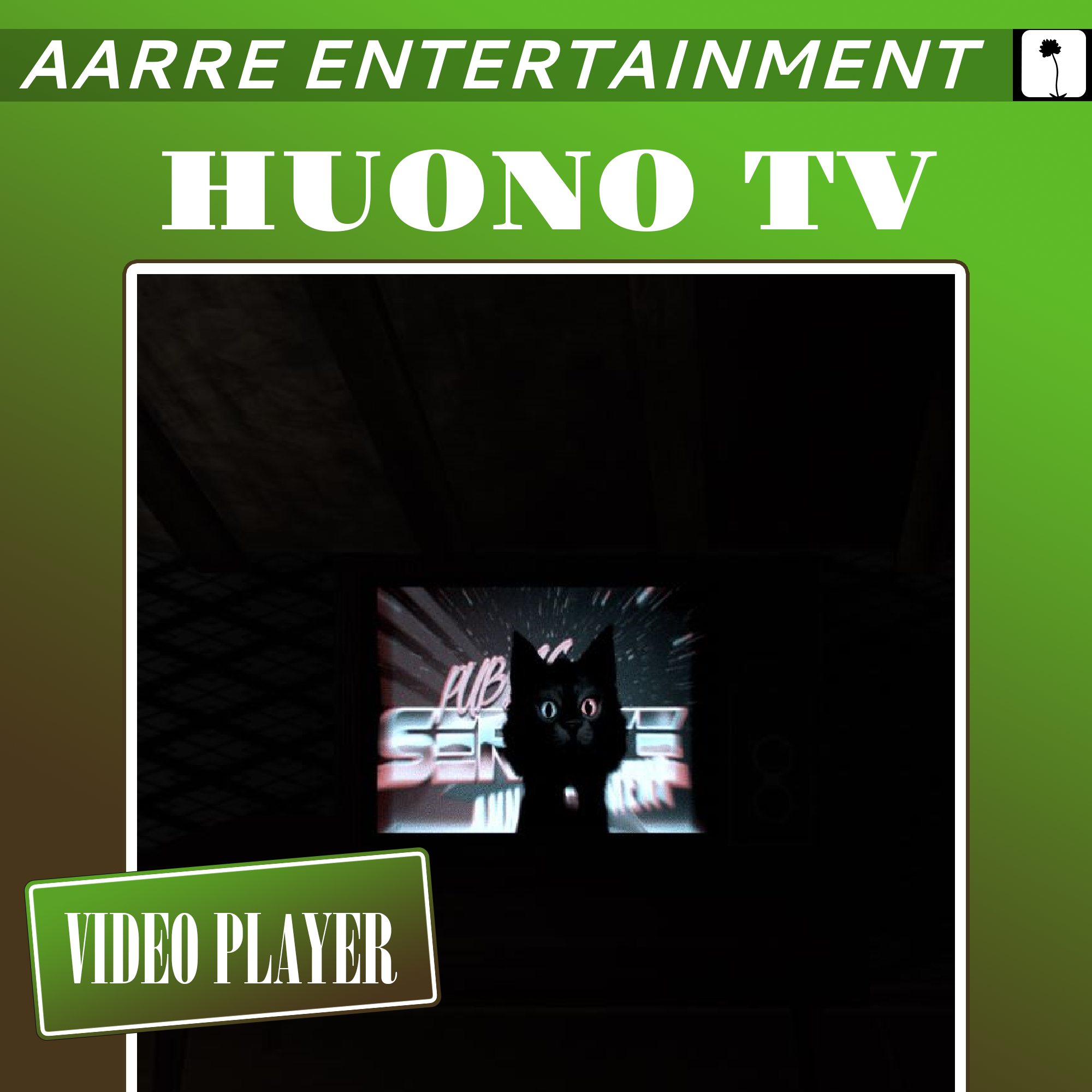 Huono TV - PRE ALPHA
A downloadable tool for Windows and macOS
Hello,
This is called HUONO TV, which is finnish and in english it means bad tv. This is a video playing software, where you put your video files into a folder and it plays them inside the bad tv in the 80's environment.
This is a very early development version so it will not have features like VR, changing videos, changing video volume and changing weather effects and lightning. Those will all be included in the later, paid version.
You will use this by pressing return, which will open the folder where to put the file in and it will play as soon as you restart the application.
THANK YOU AND ENJOY VERY MUCH THIS SOFTWARE

Inspired by tools like Focus Writer, Mario Paint and Dance Ejay and the software by @alienmelon
Try ELECTRIC ZINE MAKER